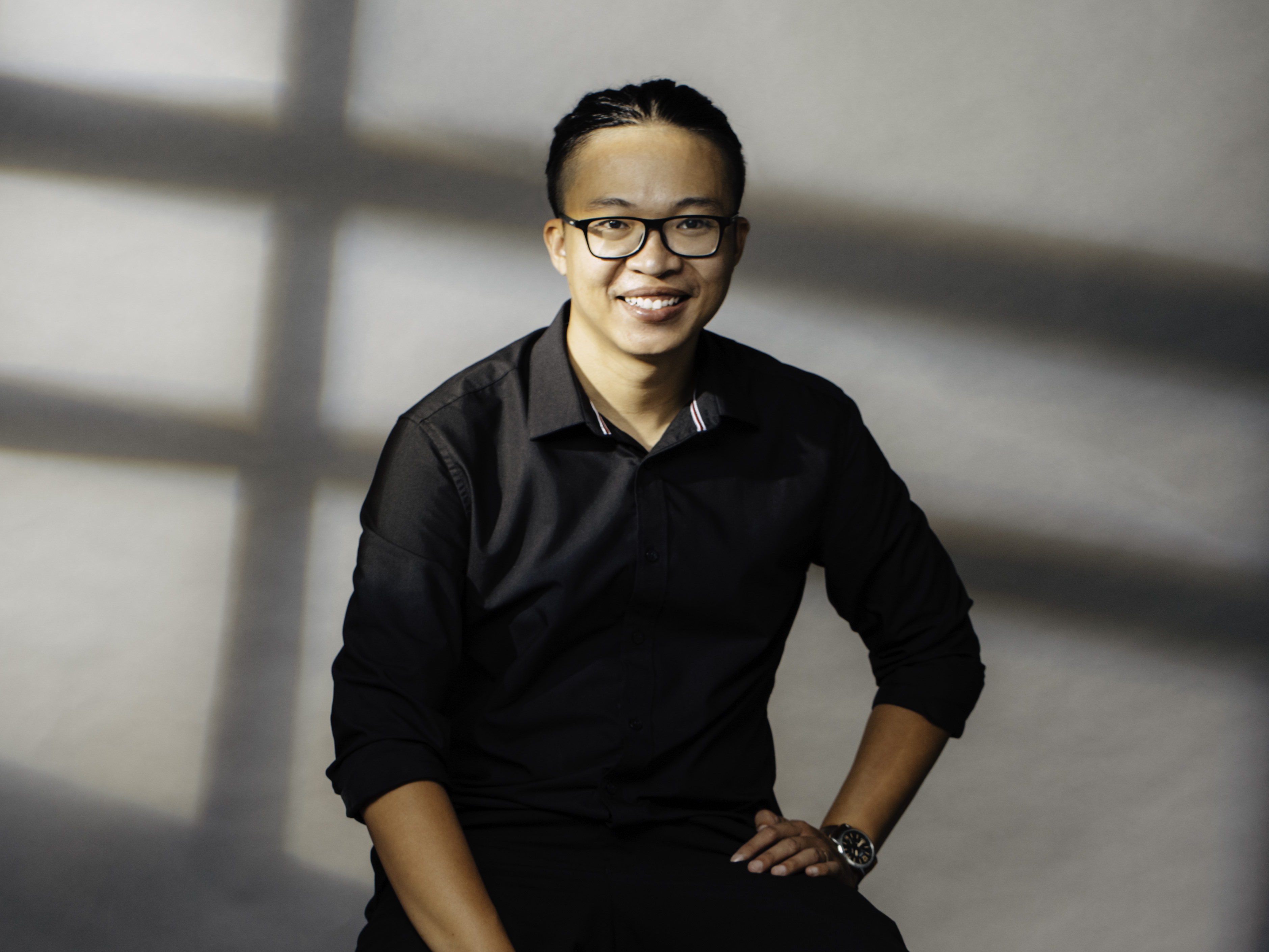 Hi guys! I'm glad that you found us!
I'm Van Tran – founder and chief photographer of Ambient Wedding Photography. I start doing professional wedding photography in 2013, but this is not really my choice at first.
I HATED WEDDING PHOTOGRAPHY because all the wedding photos I saw back then were very similar. Fancy attires, huge smiles and to be frankly, no one could had a photo like that if they don't know how to strike a pose.
THINGS CHANGED, when I decided to help out one of my closest friend shooting their engagement session. Stupid thing is, I tried to shoot the same posey photos that I saw online – mistake of a rookie. Fortunately, they started sharing their stories – ones that I never heard before despite the fact that I was really close to the bride at that moment. Along came lots of real laughs, real hugs, and also awkward moments that makes them look like "them" – not some love novel characters or some super models on stage. I was fascinated by those candid, natural photos and the environment that we shared.
Those were the things that driven me to start Ambient Wedding Photography. I want to shoot more of those unscripted hugs, organic gestures, sharing real emotions and listen to more real stories, from real people. Until now, those were still the heart of my photography.