Ngan + Cuong's Real Wedding | Saigon, Vietnam
Posted on 5 March, 2020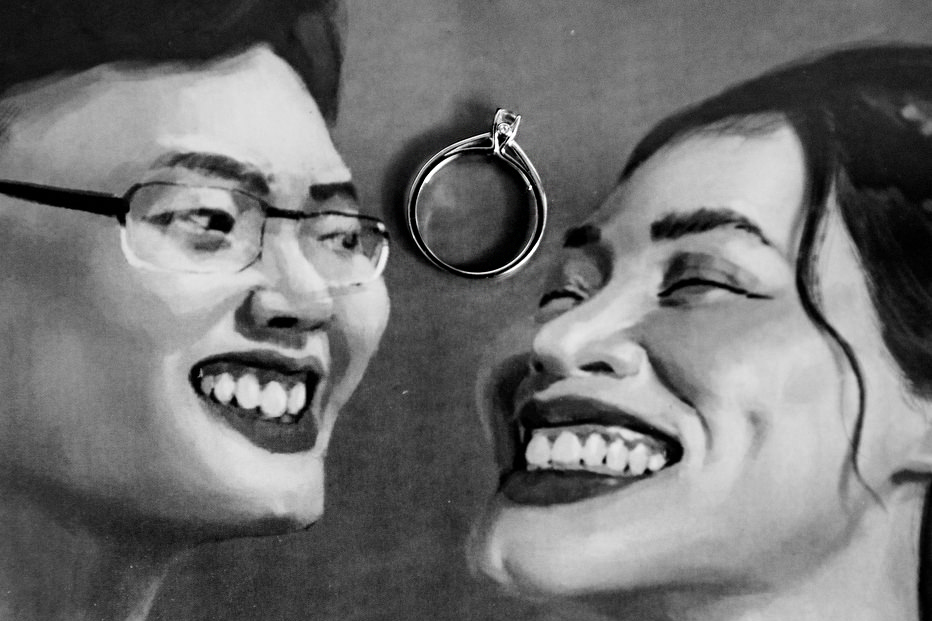 Cuong and Ngan's wedding was one of the traditional Vietnamese wedding I had the pleasure to shoot in 2019 – where I witness and captured lots of hugs, laughters, smiles and the couple's charm.
I actually photographed their prewedding photos as well! And it was simply a joy to know this gentle couple. Cuong was a real gentleman, every motion and every word from him towards Ngan was super delightful, caring and genuine. Ngan is a cute lady who has a bright smile, especially when she was wrapped around in his fiancé's arms. Really, a smile that can brighten any day with such warmth and joy.
Have a life-long adventure together Cuong and Ngan! Thank you for being so kind to our team!