Georg + Cecilie's Real Wedding | Renaissance Riverside Saigon, Vietnam
Posted on4 September, 2019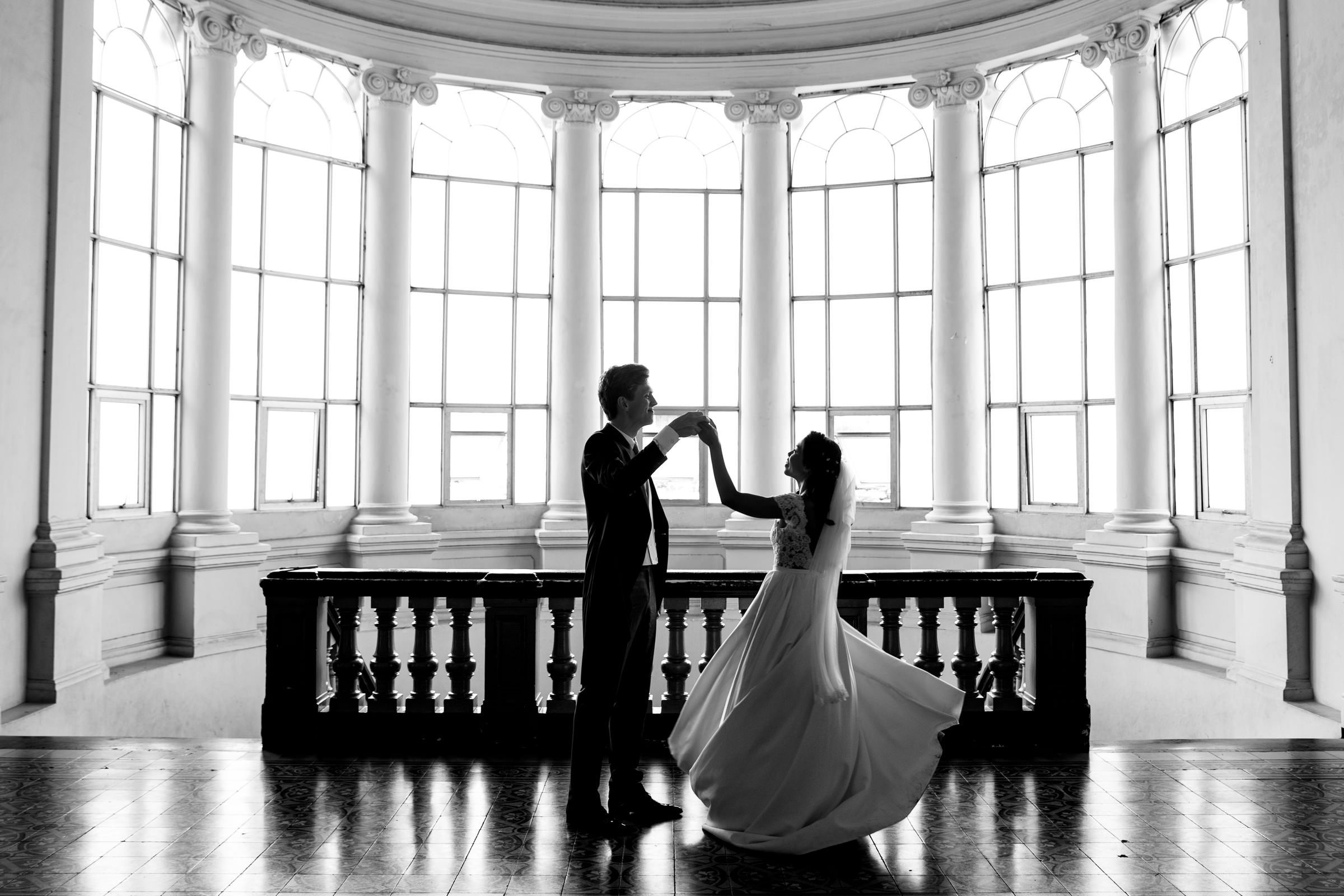 "Stories are what connect us" – I read this somewhere, and it felt so true to me ever since.
Cecilie and Georg's first hug surely did a good thing as such role. It was a cold day in Norway, and you have to know that Georg is around 2 meters tall (that's roughly 6"7) while Cecilie is Vietnamese-origin, so she's a petite lady. When they hug, facing each other, Georg would be 2 heads taller than Cecilie. And they did hug – but did I mention that the weather was super cold? The type of cold that makes you have runny nose uncontrollable? And there's some gravity involved?
Yep. You got it right. Georg dropped some water on Cecilie forehead. I literally almost killed myself at that story.
Almost a full year later, I have the pleasure to shoot for their wedding day also in Saigon, Vietnam. There was a Catholic Ceremony at Saint Joseph Seminary of Saigon Church, a newlyweds portrait session at Ho Chi Minh City Museum, and a reception follow through at Renaissance Riverside Hotel. Georg warned me that in tradditional Norwegian Wedding, friends and families often give away their speech/toast a lot (well – turn our it's A LOT more than in a Vietnamese tradditional wedding indeed) and it might get boring. That evening, I listened to lots of words from both sides', most of them were in Norwegian, but thanks to the MC/friend of the couple, I have the previllege to get to know more not just about this lovely couple, but also about their families, their friends' memories, feelings and tons of stories about them.
The room was filled with love and laughter that way.